Air-Cooled Storage in Las Vegas, Nevada
Trust Golden State Storage - Rainbow. You don't want to leave the safety of your most prized possessions up to Mother Nature. For your personal items that are sensitive to anything but the mildest temperatures, consider getting the extra protection they require with one of our air-cooled self storage units. These unique units at Golden State Storage - Rainbow near Spring Valley Hospital keep items such as antique furniture, artwork, electronics, wine, and photographs safe from weather-related effects.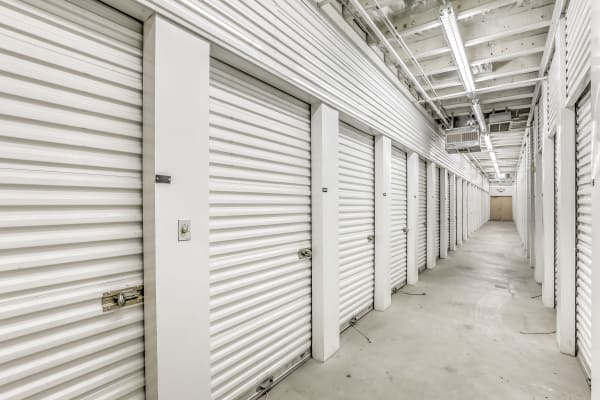 Golden State Storage - Rainbow
Protect Your Valuables
Weather changes, but the condition of your valuables never should. Golden State Storage - Rainbow offers air-cooled units, ensuring that added layer of protection by maintaining the temperature in the unit. Golden State Storage - Rainbow has you covered. You'll feel better knowing the things you care about are shielded from harmful elements thanks to the extra level of protection provided by our air-cooled units.
Need to know more to determine if air-cooled units are right for you? Touch base with one of our storage experts today. We look forward to assisting you.